Air Filter Replacement Service near Burbank, IL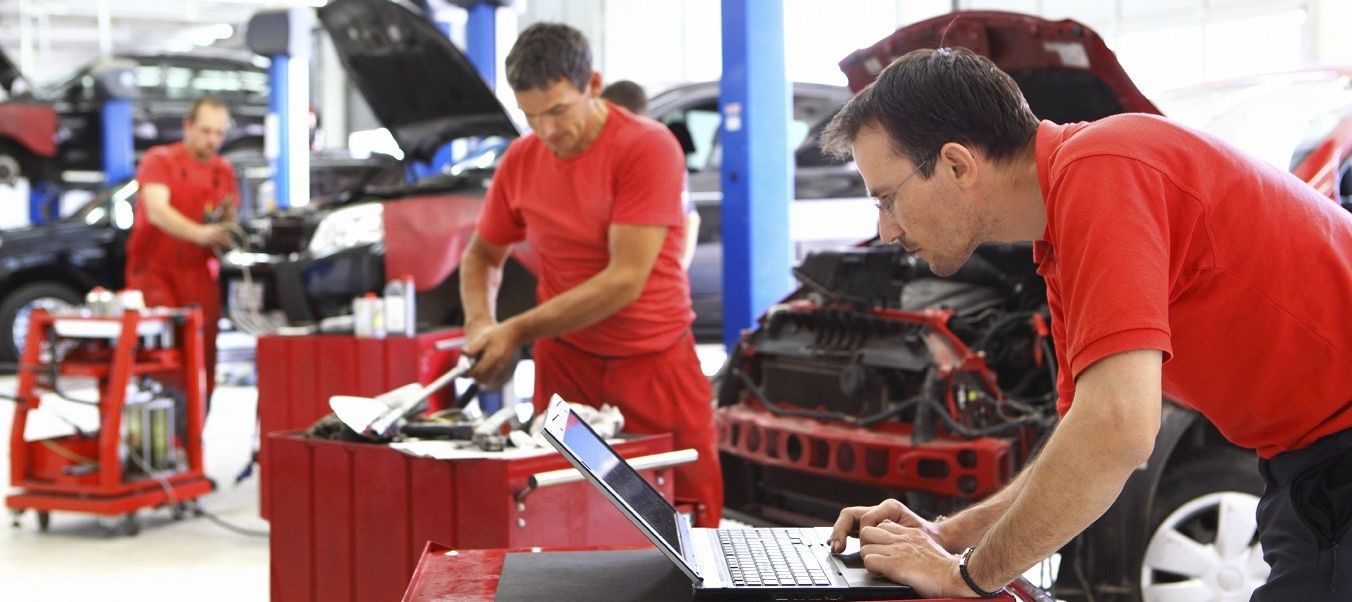 At Western Avenue Nissan, not only are we home to hundreds of superb automobiles, but we also house a state-of-the-art Service Department that's always prepared to help keep your ride running as smoothly as possible! It can sometimes be difficult to remember all the important maintenances to keep up with, so we'd like to remind you to replace your vehicle's air filter if it's been a while.
What Does an Air Filter Do?
It always brings a smile to our technicians' faces to tell our customers about how their vehicles run. The air filter is a critical component that is found in your engine. As you know, an engine functions using an important combustion process by which it converts its gasoline into the energy it needs to get you moving. Fire needs oxygen, which is why your vehicle has an air intake, which sucks in clean air to help stoke the flames. If you've ever taken a look at your windshield after a longer trip down the highway, you know pretty well just how much gunk hits your vehicle while it's in motion. Like a screen door, the air filter brings fresh air in while keeping out everything that you wouldn't want getting inside.
Is It Time to Replace My Air Filter?
If you're starting to get concerned that it's been a while since your filter was serviced, don't worry! Most vehicles only need theirs switched after nearly 30,000 miles, however you can check your owner's manual if you'd like a more specific recommendation. If you can't remember the last time you had yours replaced, you can look out for a few symptoms that indicate a faulty filter. If this component has become clogged with gunk, it'll result in suboptimal engine performance. You'll see a decrease in gas mileage. More noticeably, you might start to experience ignition problems. If your engine takes a while to turn over whenever you attempt to start it, this is a definite indicator that it's time to schedule service with us at Western Avenue Nissan.
Service
We also want to remind our customers about all the free features we offer on our website, which we hope will provide you with some help with your service needs. If you have any questions that you can't find the answer to online, you can direct them towards our mechanics using our Ask a Tech form. Likewise, if you're having trouble acquiring a particular part, just place an order using our Parts Department and we'll have it waiting for you in no time. Finally, make sure to peruse our Service Specials to save some cash on your next visit!
With the help of our expert service department, you'll be able to breathe easy—and after you come in for an air filter replacement service near Burbank, IL, so will your car! So, pay a visit to Western Avenue Nissan soon. We're conveniently located at 7410 South Western Avenue in Chicago, IL.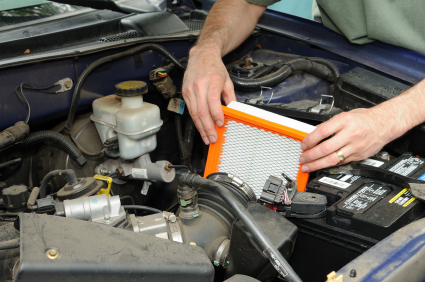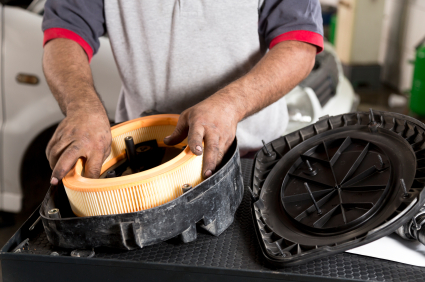 Service Hours
(877) 921-8505
| | |
| --- | --- |
| Monday | 7:30 am - 6:00 pm |
| Tuesday | 7:30 am - 6:00 pm |
| Wednesday | 7:30 am - 6:00 pm |
| Thursday | 7:30 am - 6:00 pm |
| Friday | 7:30 am - 6:00 pm |
| Saturday | Closed |
| Sunday | Closed |
Testimonials
Everything went perfect!
8-1-2019
Amazing!
7-19-2019
Staff is very Friendly
7-12-2019
Great Experience
7-4-2019
Great Experience
7-4-2019
Amazing!
6-27-2019
Impressed
6-17-2019
Above n beyond!
6-15-2019
My experience was very nice.
6-6-2019
Super Nice!
6-4-2019
Appreciated
5-23-2019
Very Pleased!
5-30-2018
Sending more People Your Way!
6-7-2018
Excellent Service Department!
6-14-2018
Thanks you so much!
6-22-2018
I love this dealership!
6-29-2018
Customer Testimonials
MBA, Chicago
4-8-2018
Customer Testimonials
Chicago
4-7-2018
Customer Testimonials
Chicago
3-30-2018
Customer Testimonials
Burbank
3-16-2018
Read More