Bad Credit Leasing in Chicago, IL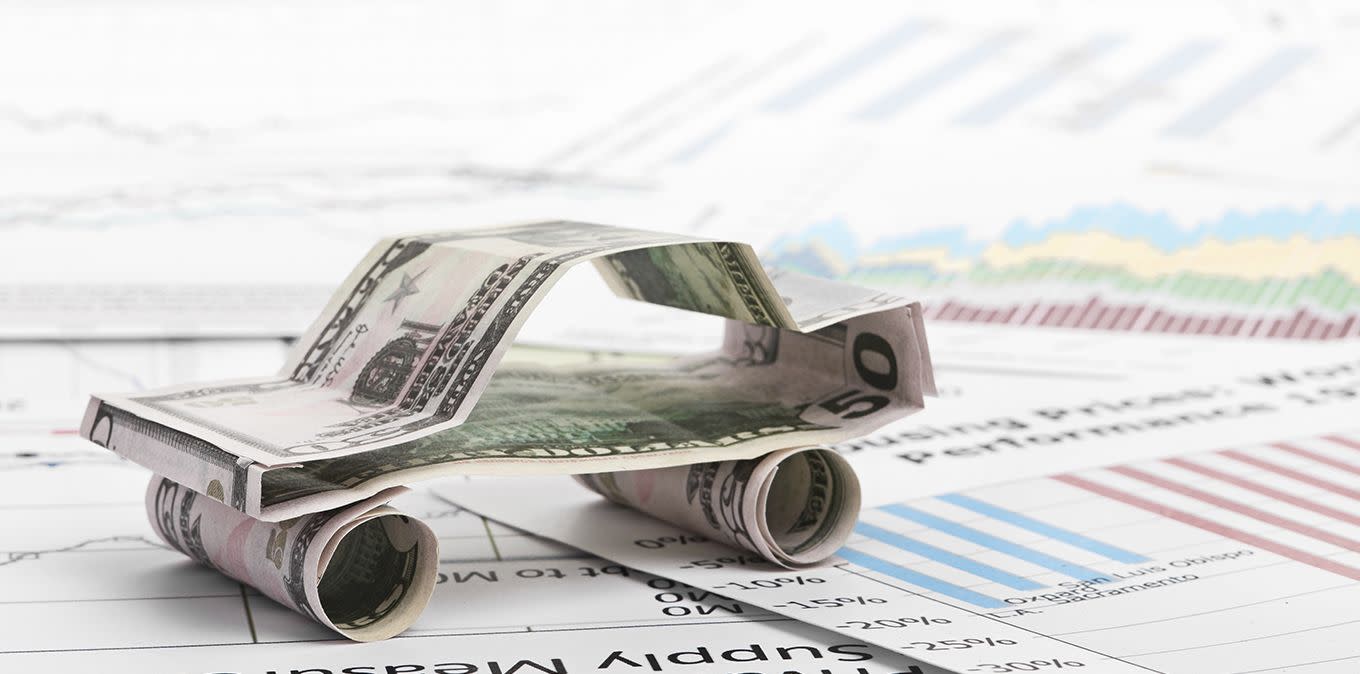 If you've found yourself looking at a lower number whenever you look up your credit score, it can deter you from riding around in a newer vehicle. However, here at Western Avenue Nissan, we are here to debunk that notion and show you that you can still take to the roads in a great car. Stop on by during our business hours and take a look at all that we have on our lot. Once you've picked your favorite, talk to our Finance Department about how you can take it home with one of our leasing programs.
Bad Credit Leasing
There are many reasons why your credit score could be so low like being recently divorced, bogged down by student loans, and many more explanations. Whatever it is, we think that you should still be able to have a brand new vehicle sitting in your driveway. With leasing, you will basically borrow the car for a set amount of time and mileage. Therefore, your monthly payments will be less than if you financed a purchase. If you don't like making long-term commitments, this is a perfect option for you. Once the lease is up, you have the freedom to do what you want, lease another model or buy the current one if you've fallen in love. You can even turn in the keys and go in a completely different direction if you would like. It is all up to you!
Inventory
Now that you know how you can lease a new vehicle, take a look at what we have in store. You don't need to spend hours at our dealership looking around since you can star this process from your own home. Just visit our website and select the 'New Vehicles' tab, click Search Inventory, and scroll through all of our options. Some key details about the car will be listed to the right of the picture so you can see a glimpse of the vehicle without having to go to another webpage. If the listing of all our new cars is a lot to take in, you can use our Narrow Your Search tool to find a more specific catalog of our automobiles. Pick your favorite color, make, model, body style, and much more.
Have we piqued your interest? Come on down to Western Avenue Nissan to talk with us about our bad credit leasing in Chicago, IL. We are also happy to show you any vehicle you had your eye on up close! Our dealership is located at 7410 South Western Avenue in Chicago, IL.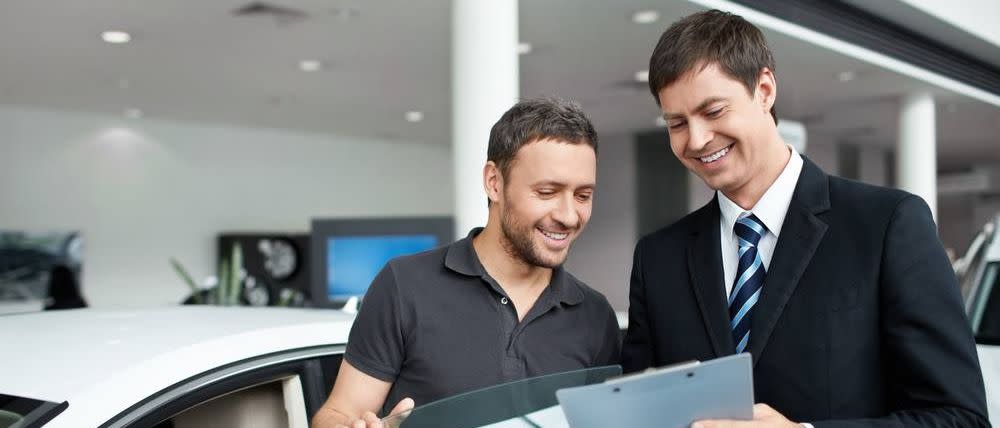 Sales Hours
(877) 283-0833
| | |
| --- | --- |
| Monday | 9:00 am - 6:00 pm |
| Tuesday | 9:00 am - 6:00 pm |
| Wednesday | 9:00 am - 6:00 pm |
| Thursday | 9:00 am - 6:00 pm |
| Friday | 9:00 am - 6:00 pm |
| Saturday | 9:00 am - 6:00 pm |
| Sunday | Closed |
Testimonials
Everything went perfect!
8-1-2019
Amazing!
7-19-2019
Staff is very Friendly
7-12-2019
Great Experience
7-4-2019
Great Experience
7-4-2019
Amazing!
6-27-2019
Impressed
6-17-2019
Above n beyond!
6-15-2019
My experience was very nice.
6-6-2019
Super Nice!
6-4-2019
Appreciated
5-23-2019
Very Pleased!
5-30-2018
Sending more People Your Way!
6-7-2018
Excellent Service Department!
6-14-2018
Thanks you so much!
6-22-2018
I love this dealership!
6-29-2018
Customer Testimonials
MBA, Chicago
4-8-2018
Customer Testimonials
Chicago
4-7-2018
Customer Testimonials
Chicago
3-30-2018
Customer Testimonials
Burbank
3-16-2018
Read More