Buy vs Lease in Chicago, IL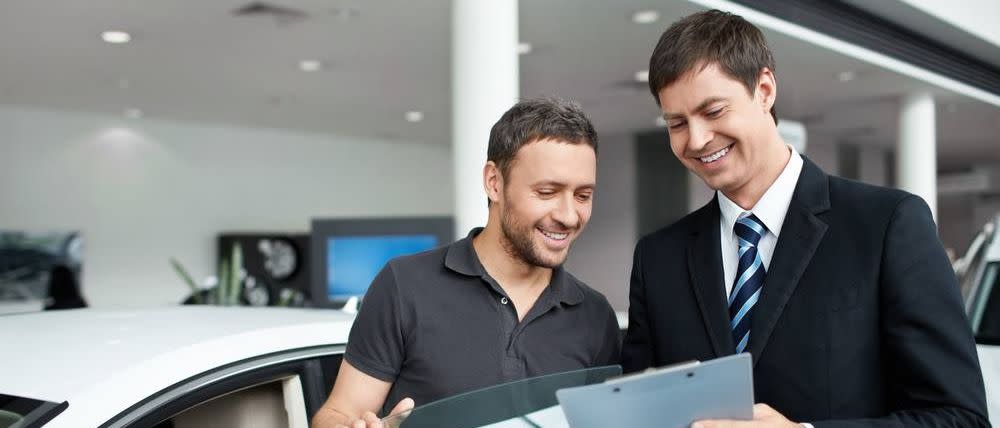 What is the Difference Between Buying and Leasing a Car?
Are you trying to decide between buying and leasing a vehicle? You're not alone! Here at Western Avenue Nissan, we often get customers who aren't quite sure which financing option is right for them or what each one really entails. To learn more, keep reading this quick overview and give our friendly team a call at 877-283-0833.
Buying
Often the method that first comes to mind when looking at getting a vehicle, purchasing allows you to work towards owning the car. Depending on your budget and your savings, this could include paying for the entire sticker price of the model outright or breaking the cost into monthly payments over a set period of time. This financing timeframe can vary greatly, since you'll be able to choose from both new and used vehicles. For most buyers however, it's usually at least five years, possibly more for a new vehicle. As you can imagine, the main benefit with buying is that at the end, the car is yours! You can feel free to drive it for as many years as you desire, travel as many miles as it will take you, pass it down to your kids, or sell it.
Leasing
With leasing, you'll have a shorter contract but more restrictions when it comes to mileage and other factors. Since it's essentially a borrowing situation, leasing qualifies for new vehicles only. You will get to enjoy smaller monthly payments compared to financing a purchase, since the amount due is based on the depreciation, not its current cost. For this reason, most leasing contracts last around two or three years. You'll also be asked to follow a mileage cap, usually around 12,000 miles per year and any damage you accrue on the vehicle will be calculated when the lease is up. The main benefit with leasing is that you'll get to enjoy all the latest features and the ease of a new vehicle without straining your budget or committing to a long-term contract.
Your Lifestyle
How can you decide which option is right for you? Take a few moments to think about your lifestyle. Are you the kind of person who loves changing up your ride every few years and doesn't want to deal with mechanical issues? Leasing is probably the right choice! Would you prefer to have the same vehicle for an extended period of time and know that you can drive across the country? We would recommend buying or financing a purchase!
Meet with our Finance Department here at Western Avenue Nissan and let us help you choose between buy vs lease in Chicago, IL. We look forward to seeing you soon!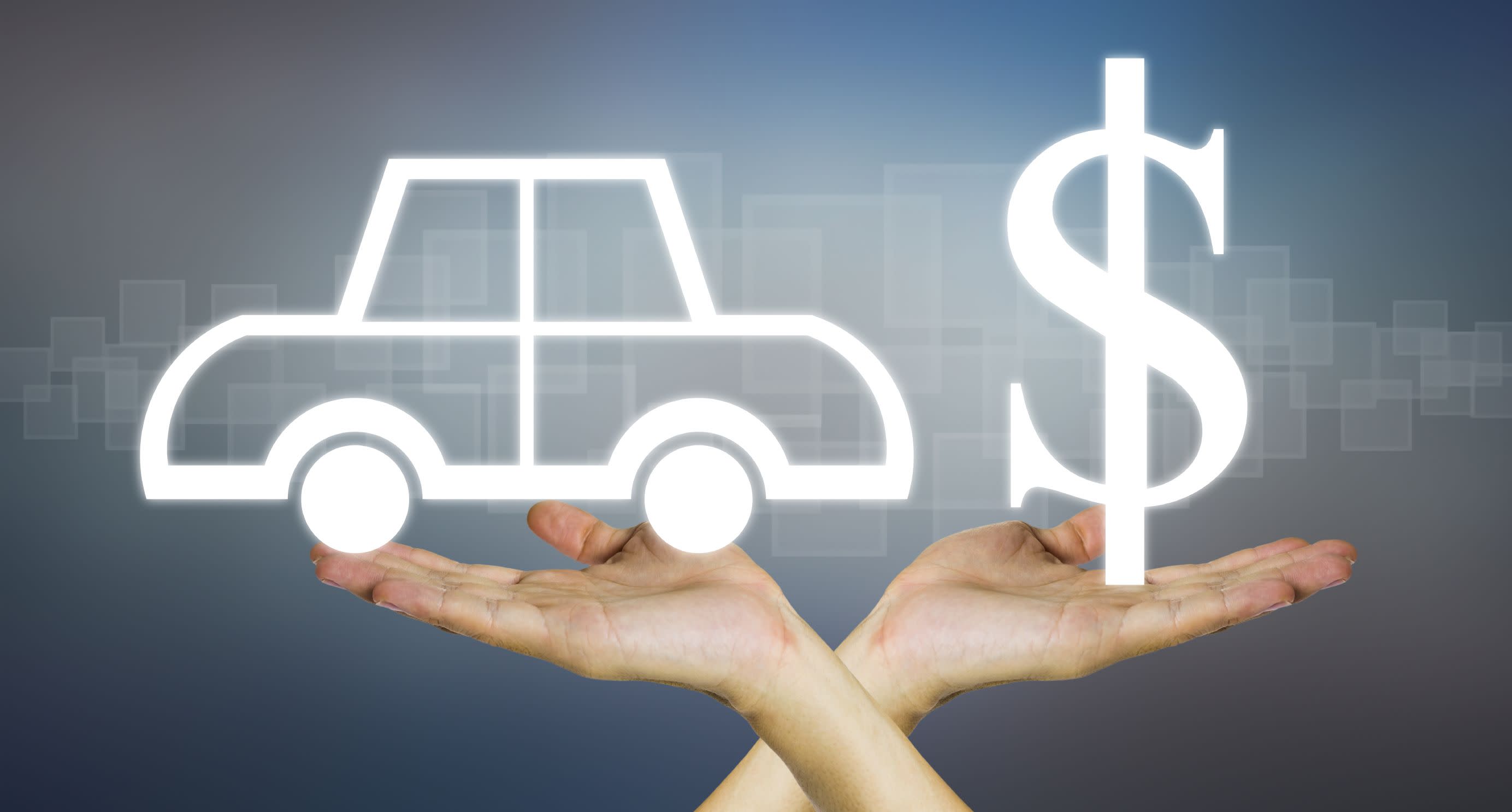 Sales Hours
(877) 283-0833
| | |
| --- | --- |
| Monday | 9:00 am - 7:00 pm |
| Tuesday | 9:00 am - 7:00 pm |
| Wednesday | 9:00 am - 7:00 pm |
| Thursday | 9:00 am - 7:00 pm |
| Friday | 9:00 am - 7:00 pm |
| Saturday | 9:00 am - 7:00 pm |
| Sunday | Closed |
Testimonials
Amazing!
6-11-2020
Everything went perfect!
6-4-2020
Amazing!
6-1-2020
Staff is very Friendly
5-28-2020
Great Experience
5-20-2020
Great Experience
5-15-2020
Impressed
5-14-2020
Above n beyond!
5-8-2020
My experience was very nice.
5-1-2020
Super Nice!
4-28-2020
Appreciated
4-16-2020
Very Pleased!
4-2-2020
Sending more People Your Way!
3-26-2020
Excellent Service Department!
3-5-2020
Thanks you so much!
3-1-2020
I love this dealership!
2-20-2020
Customer Testimonials
Chicago
2-28-2020
Customer Testimonials
Burbank
2-6-2020
Read More