First Time Car Buyer Program near Berwyn, IL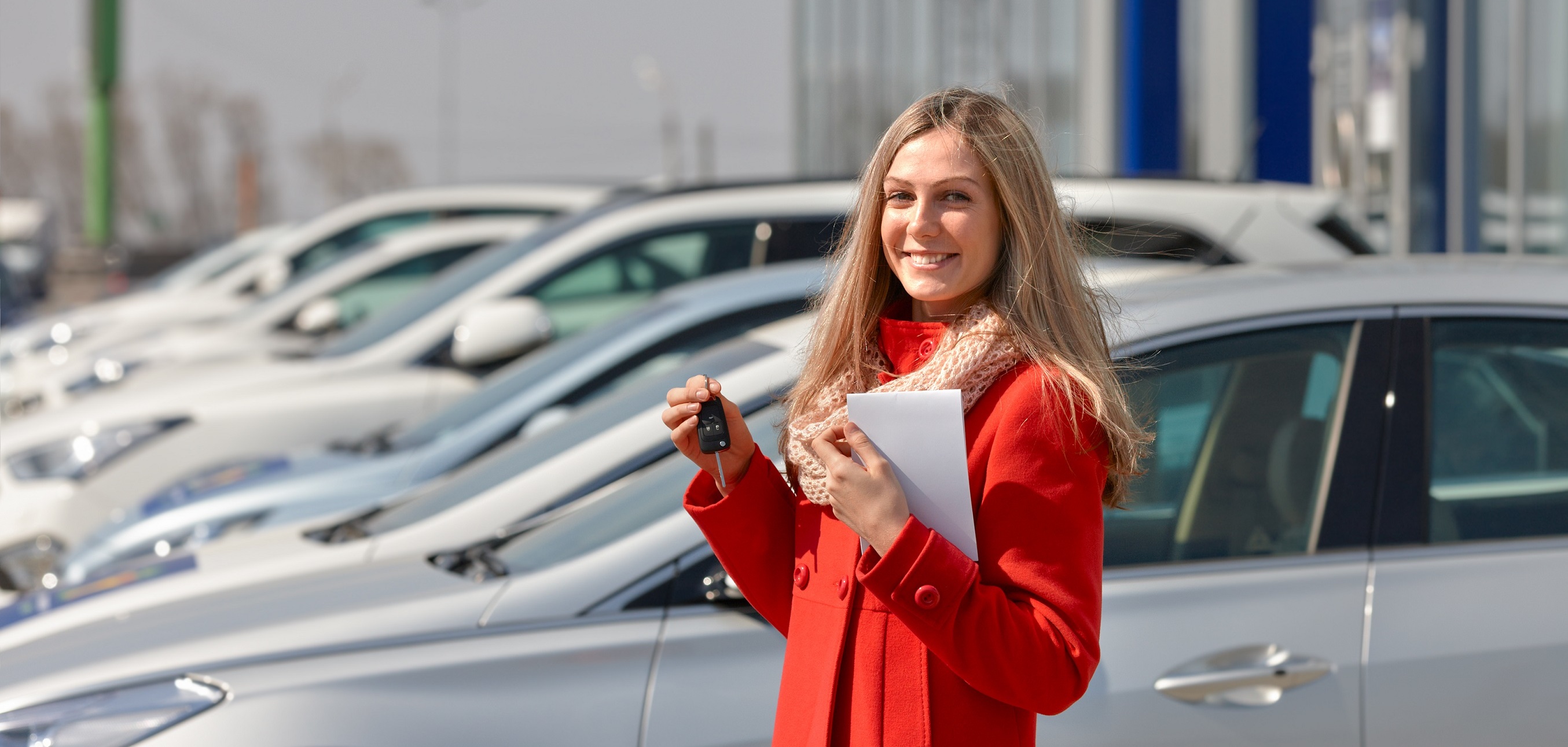 Here at Western Avenue Nissan we want to celebrate your first automotive purchase. With our First Time Car Buyer Program you'll get to take advantage of unique finance options and featured incentives for an affordable monthly payment plan. We'd love to hear from you, so fill out the form below or give us a call at 877-283-0833!
Who Qualifies?
Wondering if you qualify as a first-time buyer? As the title implies, as long as you have never had a vehicle titled in your name, either from purchasing or leasing it, you are a first-time buyer. Although college students and recent graduates are the most common applicants, we've seen customers from all age ranges, especially if they've recently moved from living downtown or had previously used public transportation as their sole means of traveling. Our goal is to ease the stress and red tape that all car shoppers face, especially those are going through the process for the first time.
Finance Options
One of the key elements to our first time car buyer program is helping you get approved for a competitive APR even if you don't have a long credit history. Many other dealerships or lenders will look at customers with no credit history as high risk and therefore tack on exorbitant fees or high interest rates. Not only does this make getting your first car difficult, it won't do you any good as you try and build your score with timely monthly payments. We have a connection with local lenders to get you an affordable rate and walk you through each step of the process. All you need is proof of a steady monthly income!
Vehicle Choices
Finding the right model for your budget is another essential component. Get started online with our Payment Calculator to help establish a general buying power. In most cases it's ideal to have 20 percent of the purchase price available as a down payment and you'll want to keep your monthly costs within your means after rent, food, or other essentials. The good news is that we have budget-friendly new Nissan models like the Kicks, Sentra, and Versa, as well as a lot filled with quality pre-owned vehicles. Come talk with us to find the right model for your commute and your weekend needs!
Our First Time Car Buyer Program near Berwyn, IL, is the opportunity you've been waiting for. Leave the train or bus behind when you visit Western Avenue Nissan!
No Credit? We Have You Covered with Our First-Time Car Buyer Program!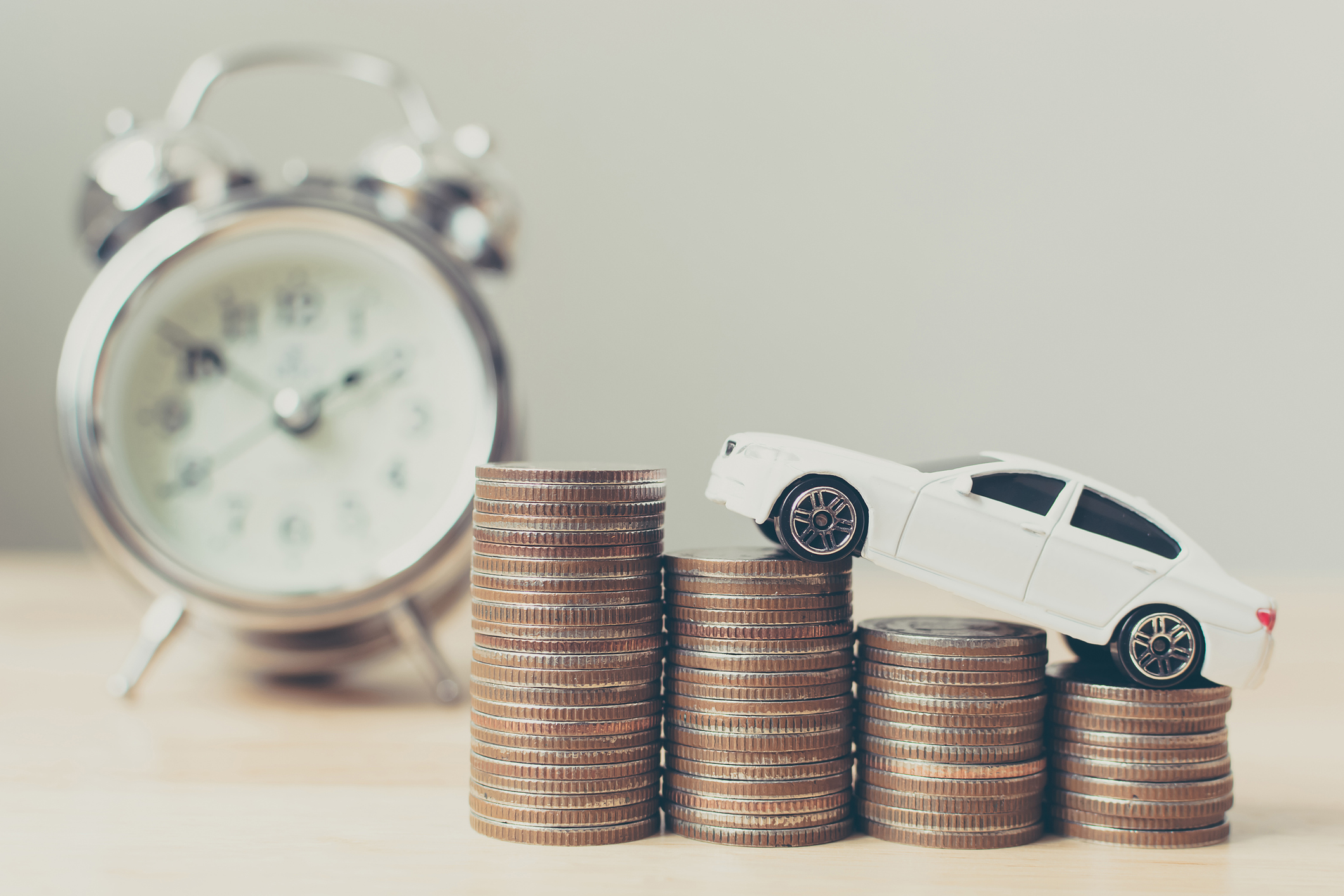 Sales Hours
(877) 283-0833
| | |
| --- | --- |
| Monday | 9:00 am - 7:00 pm |
| Tuesday | 9:00 am - 7:00 pm |
| Wednesday | 9:00 am - 7:00 pm |
| Thursday | 9:00 am - 7:00 pm |
| Friday | 9:00 am - 7:00 pm |
| Saturday | 9:00 am - 7:00 pm |
| Sunday | Closed |
Testimonials
Amazing!
6-11-2020
Everything went perfect!
6-4-2020
Amazing!
6-1-2020
Staff is very Friendly
5-28-2020
Great Experience
5-20-2020
Great Experience
5-15-2020
Impressed
5-14-2020
Above n beyond!
5-8-2020
My experience was very nice.
5-1-2020
Super Nice!
4-28-2020
Appreciated
4-16-2020
Very Pleased!
4-2-2020
Sending more People Your Way!
3-26-2020
Excellent Service Department!
3-5-2020
Thanks you so much!
3-1-2020
I love this dealership!
2-20-2020
Customer Testimonials
Chicago
2-28-2020
Customer Testimonials
Burbank
2-6-2020
Read More