First Time Car Buyer Program near Oak Lawn, IL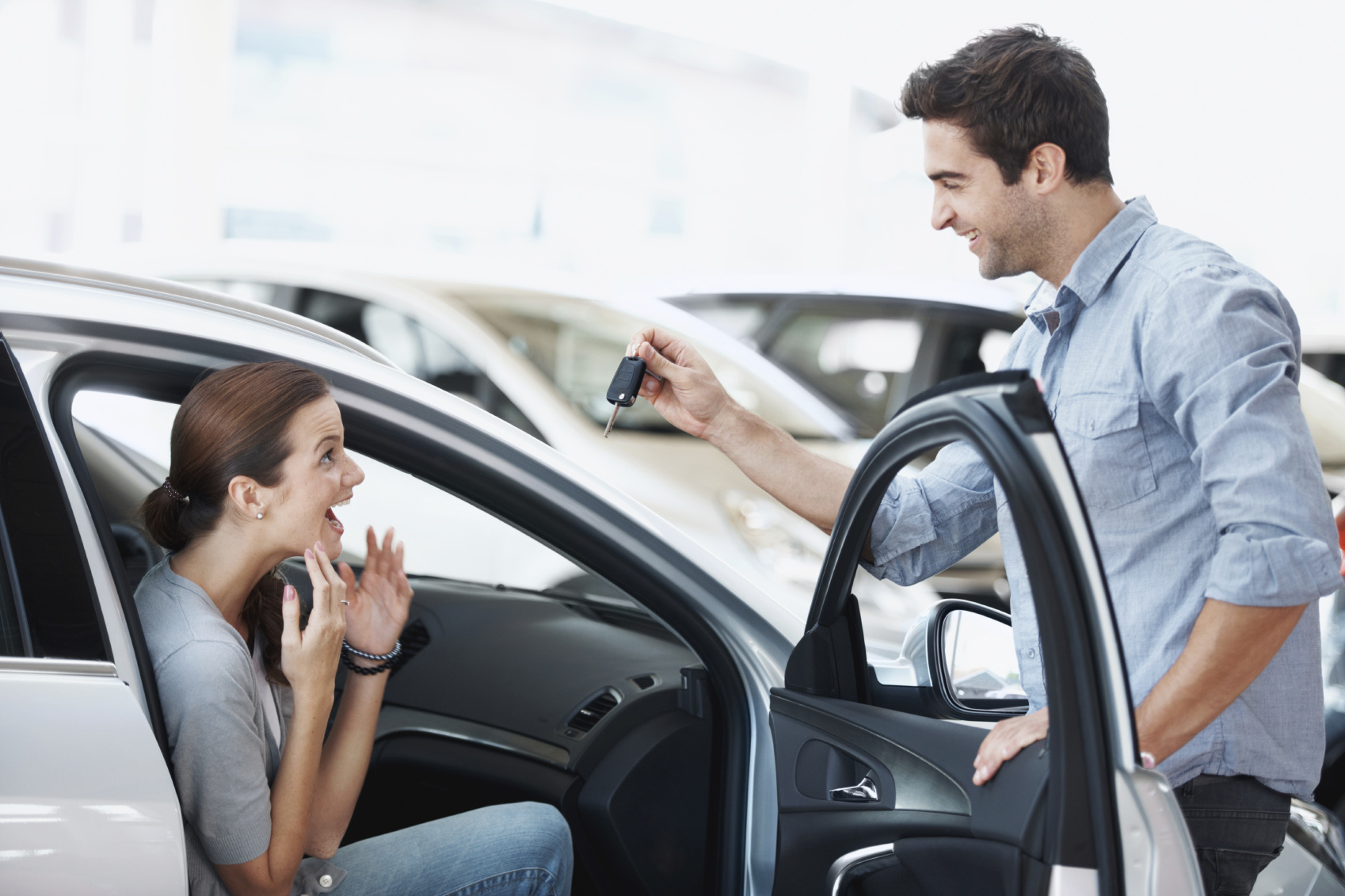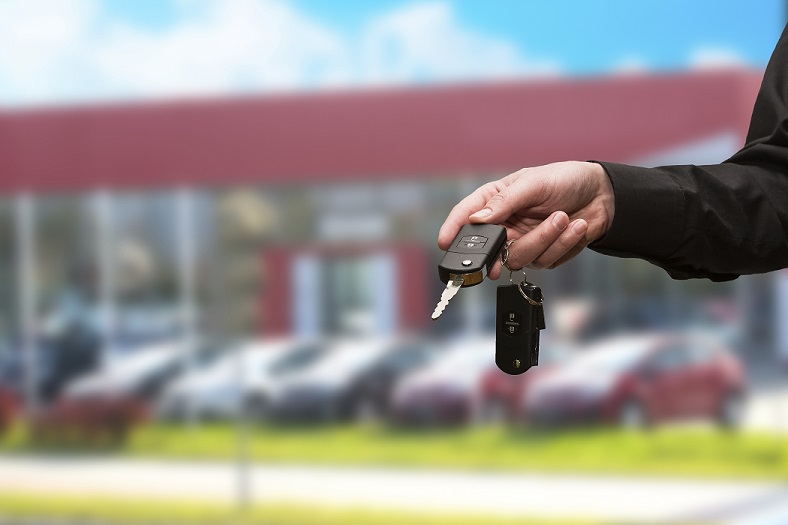 If you've never purchased a vehicle and are a recent graduate attempting to navigate this often intimidating process for the first time, you're not alone! At Western Avenue Nissan, we're proud to offer our First Time Car Buyer Program to provide some vital assistance and guidance along the way. Whether you're concerned about making a potential down payment, have questions regarding interest rates, or just don't know where to start, let us a lend a hand.
First Time Car Buyer Program
After graduating from college, most students choose to pursue a career. In order to make it to your first job in a prompt and timely manner, you'll want to be behind the wheel of a reliable set of wheels. However, without an established credit history or suitable amount of money put aside, accessing a dependable vehicle may be difficult. That's where we step in! We're happy to work with your situation, so you don't have to worry about affording a car. Using our connection to local lenders, we'll help you craft a manageable payment plan that fits into your budget.
Convenient website
Before we start hammering out the fine details, you'll need to find a vehicle that makes you smile. For your convenience, we make it quick and easy to research the options available on our sales lot, so you can arrive with plenty of insight. Just navigate up to the top of your screen and select either the New Vehicles or Pre-Owned tab. Whichever you decide best meets your situation, you'll have the ability to customize your search results, so you only see the options that adhere to your standards. It's that easy!
If you'd like to get an idea of your monthly spending power before dropping by the dealership, be sure to make use of our handy financing tools. The Payment Calculator is helpful when you're trying to decide what you can afford for installments, so you know what your limit is. You can even complete a Finance Application and submit it via the website to our expert representatives to give them some extra time in creating an affordable loan term and agreement. Our goal is to see you driving away in a vehicle that you absolutely love!
When you take advantage of the First Time Car Buyer Program near Oak Lawn, IL, at Western Avenue Nissan, you'll be able to get the keys to a quality vehicle without hassle. We invite recent graduates to give us a call at 877-283-0833 to learn more. You can also stop into the dealership at 7410 South Western Ave in Chicago, IL, to speak with someone in person!
Sales Hours
(877) 283-0833
| | |
| --- | --- |
| Monday | 9:00 am - 6:00 pm |
| Tuesday | 9:00 am - 6:00 pm |
| Wednesday | 9:00 am - 6:00 pm |
| Thursday | 9:00 am - 6:00 pm |
| Friday | 9:00 am - 6:00 pm |
| Saturday | 9:00 am - 6:00 pm |
| Sunday | Closed |
Testimonials
Everything went perfect!
8-1-2019
Amazing!
7-19-2019
Staff is very Friendly
7-12-2019
Great Experience
7-4-2019
Great Experience
7-4-2019
Amazing!
6-27-2019
Impressed
6-17-2019
Above n beyond!
6-15-2019
My experience was very nice.
6-6-2019
Super Nice!
6-4-2019
Appreciated
5-23-2019
Very Pleased!
5-30-2018
Sending more People Your Way!
6-7-2018
Excellent Service Department!
6-14-2018
Thanks you so much!
6-22-2018
I love this dealership!
6-29-2018
Customer Testimonials
MBA, Chicago
4-8-2018
Customer Testimonials
Chicago
4-7-2018
Customer Testimonials
Chicago
3-30-2018
Customer Testimonials
Burbank
3-16-2018
Read More