Oil Change Service near Berwyn, IL

The reason that changing your oil seems to be the most talked about procedure for your auto is that is can be considered quite crucial. Here at Western Avenue Nissan, we want to make replacing your engine's oil as quick and hassle-free as possible. As a result, you'll enjoy a fuller wallet than if you go somewhere else, in addition to a longer life for your ride!
Role of Oil
Most drivers understand that oil is essential to the function of their vehicle, but may not know specifically how it operates. When the moving parts in an engine interact and slide against each other, it generates friction in addition to a normal amount of wear and tear. Adding oil into the equation reduces the amount of heat created, allowing pieces to slide with less resistance, and removes dirt, silt, and grime from areas where buildup can occur. Because it prolongs the amount of time a set of wheels remains road-worthy, it needs to be replaced every 3,000 to 5,000 miles to do its job.
Warning Signs
The best way to know when your oil needs to be changed is by sticking to a maintenance schedule. If you stay on top of it, you might find that larger operational issues can be avoided. Of course, the most obvious sign that it's time to head over to Western Avenue Nissan is when the little orange light in the dashboard pops on, but if you notice any kind of grinding or knocking noise emanating from your engine, you will want to have a professional take a look as soon as possible. It also only takes a few minutes to remove your dipstick, wipe it clean with a rag, and reinsert it before removing it once more. If the hue is anything but a clean, golden color, you might want to give us a call.
Online Resources
No matter how important it is, any task that takes time away from your already busy schedule is not a welcome one. To make oil changes a little bit easier, our Service tab above is home to several time- and money-saving links. Check out our Service Specials for valuable coupons that could knock off a few bucks from the cost of our already reasonably priced services, or even use the Ask a Tech form for a direct line to a trained technician. You might even want us to take a look at batteries, brakes, and tires while you are there to cross off more than one requirement at a time!
Whether you call us at 877-921-8505 or stop by 7410 South Western Avenue in Chicago, IL, the knowledgeable staff at Western Avenue Nissan is more than happy to provide oil change service near Berwyn, IL.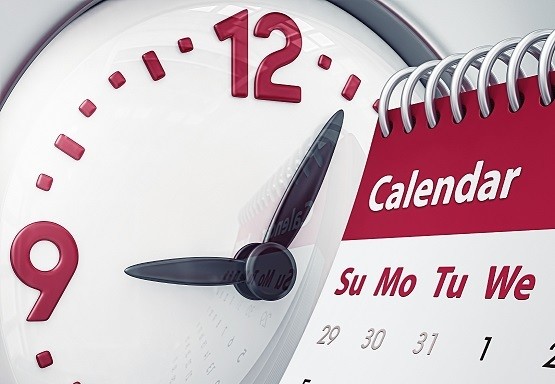 Service Hours
(877) 921-8505
| | |
| --- | --- |
| Monday | 7:30 am - 6:00 pm |
| Tuesday | 7:30 am - 6:00 pm |
| Wednesday | 7:30 am - 6:00 pm |
| Thursday | 7:30 am - 6:00 pm |
| Friday | 7:30 am - 6:00 pm |
| Saturday | 8:00 am - 4:00 pm |
| Sunday | Closed |
Testimonials
Amazing!
6-11-2020
Everything went perfect!
6-4-2020
Amazing!
6-1-2020
Staff is very Friendly
5-28-2020
Great Experience
5-20-2020
Great Experience
5-15-2020
Impressed
5-14-2020
Above n beyond!
5-8-2020
My experience was very nice.
5-1-2020
Super Nice!
4-28-2020
Appreciated
4-16-2020
Very Pleased!
4-2-2020
Sending more People Your Way!
3-26-2020
Excellent Service Department!
3-5-2020
Thanks you so much!
3-1-2020
I love this dealership!
2-20-2020
Customer Testimonials
Chicago
2-28-2020
Customer Testimonials
Burbank
2-6-2020
Read More