Oil Change Service near Morton Grove, IL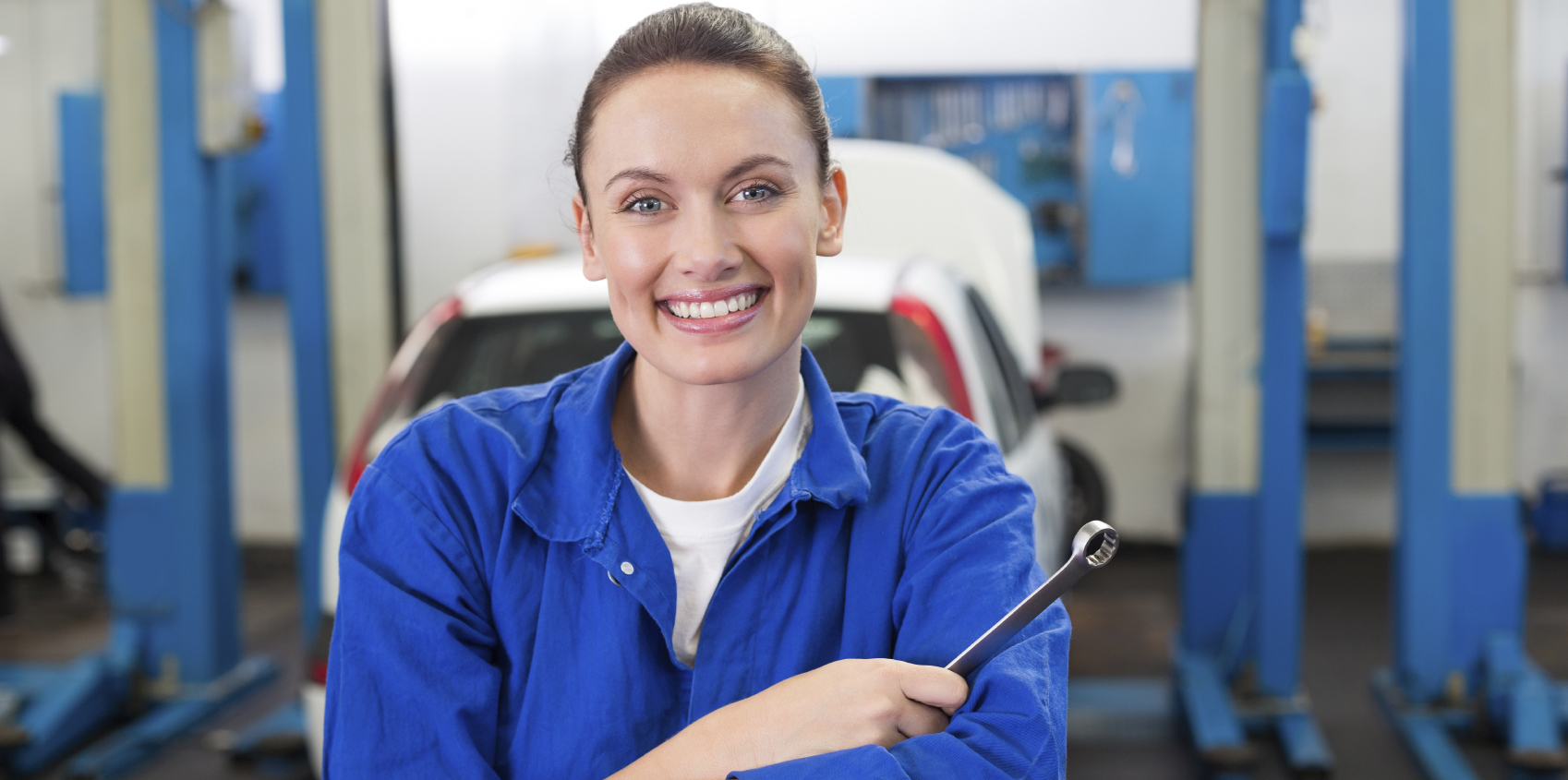 At Western Avenue Nissan, we sell a variety of vehicles. However, we know that they may only be as good as they're mechanically allowed to be. That's why we include an oil change service for your benefit. Stop by to learn more.
Reasons for an Oil Change
Having your oil replaced from time to time is essential for proper mechanical operations. Low amounts of oil can cause other fundamental parts of your engine to start working harder in order to compensate for the loss of lubrication. As a result, their lifespan weakens – causing the engine to deteriorate faster. At its worst, this could result in complete engine failure that would require much money to replace. A simple filter change, on the other hand, is typically a less expensive option. While a general rule of thumb is that an oil change should take place every 3,000 miles, this could differ based on a number of factors that include how often you drive in inclement weather, or how much weight you typically carry along with your vehicle.
How Do I Know When To Change My Oil?
As with most mechanical issues, there's more than one noticeable way to identify if it's time for an oil replacement. If you decide to look at your supply manually, a reading on the dipstick that's below the recommended range generally hints at the fact that you'll need new amounts of oil added soon. Or, the oil you see may be very dark and have a sludge-like feel, signaling that it's aged beyond what it should be. In other cases, the presence of a foul smell emanating into the interior of your vehicle from its engine may be a sign of burning, further suggesting that an oil change is necessary. And certainly not least of all, cars equipped with a low oil warning light on their dashboard will have it light up to indicate that a change is necessary. If any of these issues present themselves, contact our Service Department today!
Service at Western Avenue Nissan
Here at Western Avenue Nissan, our well-trained service staff is prepared to handle all expectations regarding maintenance. A number of service specials, including oil change operations, come ready to help you conserve your budget and keep expenses low. Plus, when you have a question for one of our technicians, you'll no longer have to rely strictly on visiting us. Using our dealership's website, go to the Service tab and click on the Ask a Tech document. Upon filling it out, one of our technicians will respond to you promptly with an answer to your inquiry. And, thanks to our Nissan Express service, you can be sure that your oil change will be accompanied by a complimentary multi-point inspection that provides a comprehensive understanding of your automobile's status.
When you're with us, we want you to trust in the fact that your vehicle is in good hands. That's why, at Western Avenue Nissan, we seek out high-quality technicians to offer you trustworthy experience. We're located at 7410 South Western Ave in Chicago, IL. Stop by to learn about an oil change service near Morton Grove, IL.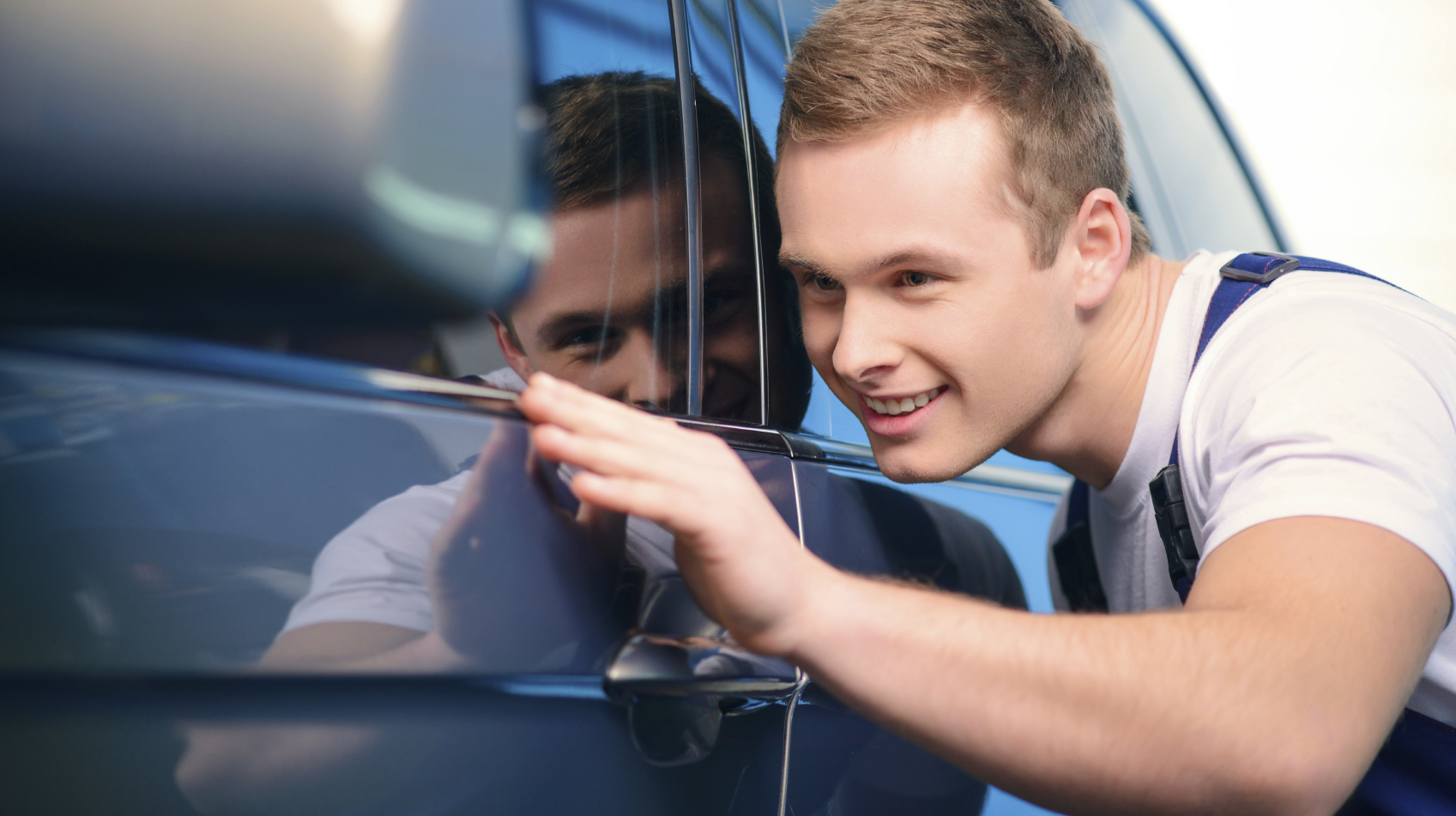 Service Hours
(877) 921-8505
| | |
| --- | --- |
| Monday | 7:30 am - 6:00 pm |
| Tuesday | 7:30 am - 6:00 pm |
| Wednesday | 7:30 am - 6:00 pm |
| Thursday | 7:30 am - 6:00 pm |
| Friday | 7:30 am - 6:00 pm |
| Saturday | 8:00 am - 4:00 pm |
| Sunday | Closed |
Testimonials
Amazing!
6-11-2020
Everything went perfect!
6-4-2020
Amazing!
6-1-2020
Staff is very Friendly
5-28-2020
Great Experience
5-20-2020
Great Experience
5-15-2020
Impressed
5-14-2020
Above n beyond!
5-8-2020
My experience was very nice.
5-1-2020
Super Nice!
4-28-2020
Appreciated
4-16-2020
Very Pleased!
4-2-2020
Sending more People Your Way!
3-26-2020
Excellent Service Department!
3-5-2020
Thanks you so much!
3-1-2020
I love this dealership!
2-20-2020
Customer Testimonials
Chicago
2-28-2020
Customer Testimonials
Burbank
2-6-2020
Read More