One-Owned Used Vehicles for Sale near Berwyn, IL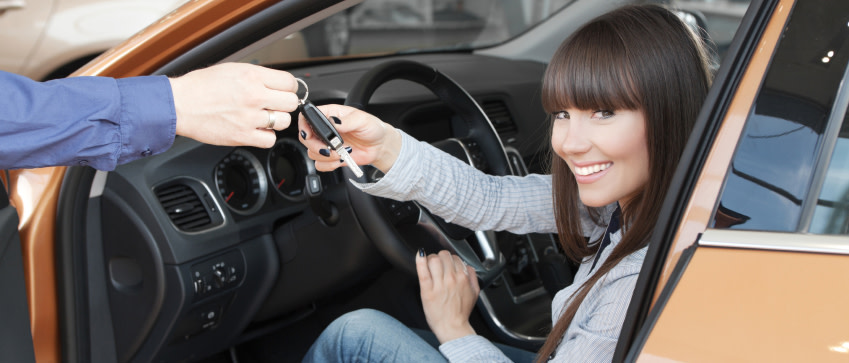 Finding a used sedan, SUV, pickup truck, or minivan that meets your needs is easier than ever with our expansive collection of one-owner vehicles here at Western Avenue Nissan! If you have any specific questions about our inventory, fill out the Contact Us form below.
What is a One-Owner Used Vehicle?
A one-owner vehicle is a car that has been used, but by only by a single person. In most cases this means that it is in great condition with original paperwork and maintenance records. Since there was only one driver, the vehicle has experienced consistent handling, minimizing the chance of issues across multiple areas such as brakes, oil, and steering alignment. Lastly, it's safe to assume that people take good care of a vehicle they purchased new, whereas a third or fourth owner may not spend the additional time maintaining the exterior, interior, or mechanical functions.
Our Inventory
If you're worried that setting a category such one-owner will limit your options or stretch your budget, we're ready to ease any doubts. All it takes is a quick look at our online Inventory Search tool to see that we have a vast inventory of affordable one-owner vehicles. In addition to popular Nissan models we also carry options from Chevrolet, Dodge, Ford, Hyundai, and Toyota – just to name a few! Our lot is constantly being updated, so be sure to check back soon or contact us directly to let us know what you have in mind. In the meantime, doing research is easy with our full list of included features and CARFAX® Vehicle History Report™.
Finance Options
Any time you are considering a newer used vehicle, you'll notice a difference in price compared to an older vehicle with numerous owners. The good news is that we can still help you make a one-owner vehicle like an Altima or an Equinox work for your needs with our finance options. As a local Chicago dealership with have connections to several local lending institutions. We've helped thousands of customers from the city and surrounding suburbs get the keys to a vehicle they are excited about, can depend on, and can afford. Be sure to check out First Time Car Buyer Program to see if you qualify for additional options.
Western Avenue Nissan in Chicago proudly offers one-owner used vehicles for sale near Berwyn, IL. Less than 30 minutes away from downtown Berwyn with showroom hours six days a week, it's easy to stop by and see us even with your busy schedule!
Sales Hours
(877) 283-0833
| | |
| --- | --- |
| Monday | 9:00 am - 7:00 pm |
| Tuesday | 9:00 am - 7:00 pm |
| Wednesday | 9:00 am - 7:00 pm |
| Thursday | 9:00 am - 7:00 pm |
| Friday | 9:00 am - 7:00 pm |
| Saturday | 9:00 am - 7:00 pm |
| Sunday | Closed |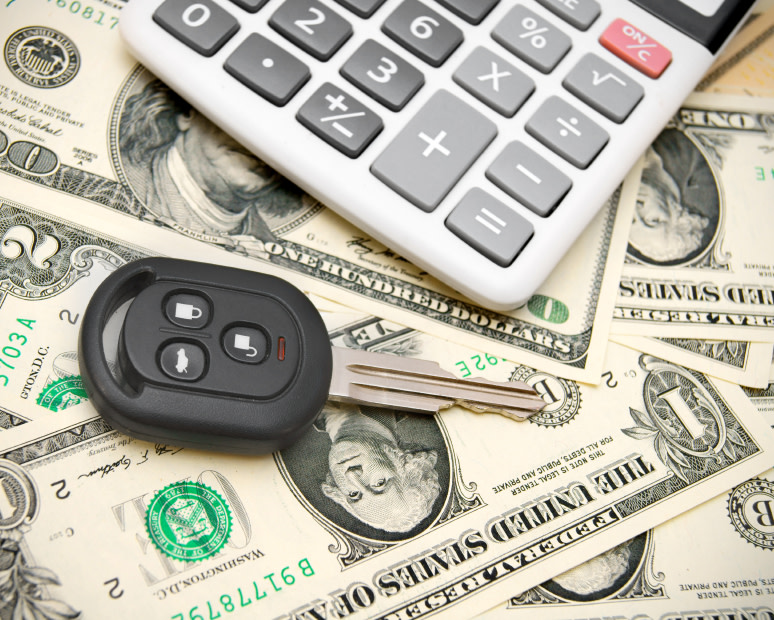 Testimonials
Amazing!
6-11-2020
Everything went perfect!
6-4-2020
Amazing!
6-1-2020
Staff is very Friendly
5-28-2020
Great Experience
5-20-2020
Great Experience
5-15-2020
Impressed
5-14-2020
Above n beyond!
5-8-2020
My experience was very nice.
5-1-2020
Super Nice!
4-28-2020
Appreciated
4-16-2020
Very Pleased!
4-2-2020
Sending more People Your Way!
3-26-2020
Excellent Service Department!
3-5-2020
Thanks you so much!
3-1-2020
I love this dealership!
2-20-2020
Customer Testimonials
Chicago
2-28-2020
Customer Testimonials
Burbank
2-6-2020
Read More