Quick and Easy Auto Loans in Chicago, IL
Are you having trouble securing a loan for a vehicle that you really want? If so, we at Western Avenue Nissan are here to help. Thanks to our incredible Finance Department, we can grant you quick and easy auto loans. Some parts of the process you will even be able to complete from home. To learn more, contact a member of our staff at 877-283-0833. You can also stop by during any of our convenient business hours Monday through Friday.
Because our staff has connections to local banks and lenders, it's easy for us to create a deal with an interest rate that won't hurt your budget. We are willing to work with you throughout the entire process, regardless of your current financial situation. You need a quality vehicle that you can trust and we are prepared to help you take it home. Begin the process on your own by filling out the Finance Application, which you can find when you scroll to the top of your screen and click on the drop-down menu next to the Finance tab. Once submitted, it will tell our staff where you stand financially and determine if you pre-qualify for assistance. If you want to figure out your monthly payments for yourself, use the handy Payment Calculator. Should you have any questions, don't hesitate to ask!
Once you're committed to acquiring a quick and easy auto loan from us, you need to choose a vehicle that you want to drive. Fortunately, we have a wide selection of new and used models for you to choose from. You can browse through them all from the comfort of your favorite armchair or couch thanks to our online inventory. Click on either the New Vehicles or Pre-Owned tab at the top of your screen to view our entire inventory. The filters on the left side will make it easy for you to quickly browse by make, model, year, price, fuel economy, drivetrain, and much more. You can take a closer look at a specific model by clicking on the entry. Exterior and interior photos, as well as a list of features, are included to give you a better idea of what you will be buying.
With so many convenient tools and a helpful staff, you will be able to acquire quick and easy auto loans in Chicago, IL, in no time at all. All you have to do is come into Western Avenue Nissan and our Finance Department will help you take care of the rest. Then, you can be on your way to Navy Pier in your new or used ride!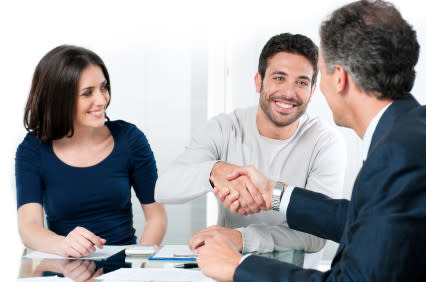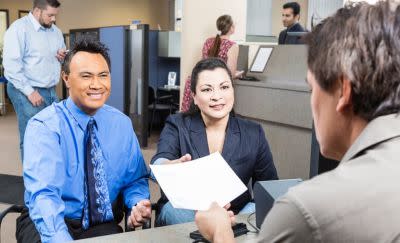 Sales Hours
(877) 283-0833
| | |
| --- | --- |
| Monday | 9:00 am - 6:00 pm |
| Tuesday | 9:00 am - 6:00 pm |
| Wednesday | 9:00 am - 6:00 pm |
| Thursday | 9:00 am - 6:00 pm |
| Friday | 9:00 am - 6:00 pm |
| Saturday | 9:00 am - 6:00 pm |
| Sunday | Closed |
Testimonials
Everything went perfect!
8-1-2019
Amazing!
7-19-2019
Staff is very Friendly
7-12-2019
Great Experience
7-4-2019
Great Experience
7-4-2019
Amazing!
6-27-2019
Impressed
6-17-2019
Above n beyond!
6-15-2019
My experience was very nice.
6-6-2019
Super Nice!
6-4-2019
Appreciated
5-23-2019
Very Pleased!
5-30-2018
Sending more People Your Way!
6-7-2018
Excellent Service Department!
6-14-2018
Thanks you so much!
6-22-2018
I love this dealership!
6-29-2018
Customer Testimonials
MBA, Chicago
4-8-2018
Customer Testimonials
Chicago
4-7-2018
Customer Testimonials
Chicago
3-30-2018
Customer Testimonials
Burbank
3-16-2018
Read More