Spring Clean Your Vehicle in Chicago, IL
It's that time of year again! As the joy of springtime comes around, you'll want to make sure your vehicle is nice and clean. Our experts at Western Avenue Nissan can help you understand how to do just that. Consult with us today!
Interior Excellence
There's more than one way to improve the interior of your vehicle, but using microfiber material is usually a can't-miss bet. With such a cloth featuring a mixture of soap and water can work wonders to clean your surfaces. This is beneficial when used on the cup holders and storage trays, among other locations. Alternatively, disinfectant wipes may also be used on a number of areas. If one is present, a hand vacuum is excellent for cleaning off any crumbs or debris found on the ground, seats, or even underneath the floor mats. For your windows, consider using a glass cleaner that will be sure to improve visibility.
Outside Appearance
While your interior is important, your outside appearance is just as essential. Perhaps most basically, a car wash service found at many gas stations or independent businesses will be certain to clean your outside windows, along with taking away any dirt, grime, and dust attached to the exterior, or even located around the tires. Using an automotive-specific cleaning solution and a microfiber towel, you can also wax your vehicle. This process will preserve your automobile's paint job to offer a glistening shine in the process. If you ever plan on selling your vehicle in the future, this can pay off economically as it improves the resale value. Then, to get rid of any nicks or other dings, feel free to contact our Service Department for more information!
Why Choose Western Avenue Nissan?
When you're here, our specified Parts Department can give you a number of advantages. On our website, you can search for items yourself. Simply click on the Parts tab and you'll find a link underneath labeled Parts and Accessories. At the dealership, with several products tailored for specific purposes, we can advise you what will work well depending on your unique vehicle. For example, some cleaning solutions may be more effective than others depending on your upholstery. You can schedule an appointment to meet with us at your convenience. Plus, for some products and other accessories, money-saving specials might lighten your budget to ease any financial burdens.
At Western Avenue Nissan, our team of technicians is here to provide step-by-step guidance. Pay us a visit at 7410 South Western Avenue in Chicago, IL to learn more about how to spring clean your vehicle in Chicago, IL.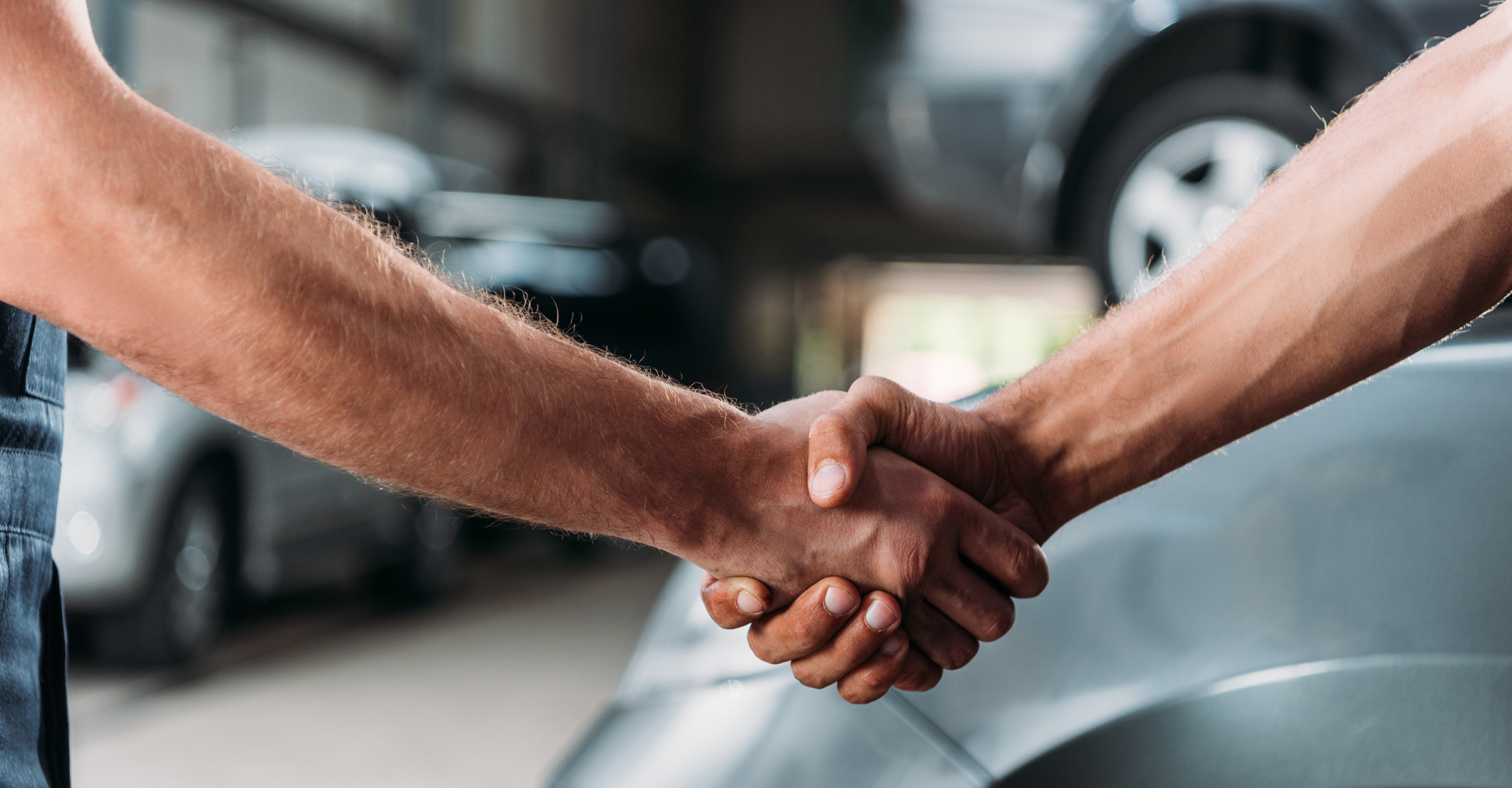 Service Hours
(877) 921-8505
| | |
| --- | --- |
| Monday | 7:30 am - 6:00 pm |
| Tuesday | 7:30 am - 6:00 pm |
| Wednesday | 7:30 am - 6:00 pm |
| Thursday | 7:30 am - 6:00 pm |
| Friday | 7:30 am - 6:00 pm |
| Saturday | 8:00 am - 4:00 pm |
| Sunday | Closed |
Testimonials
Amazing!
6-11-2020
Everything went perfect!
6-4-2020
Amazing!
6-1-2020
Staff is very Friendly
5-28-2020
Great Experience
5-20-2020
Great Experience
5-15-2020
Impressed
5-14-2020
Above n beyond!
5-8-2020
My experience was very nice.
5-1-2020
Super Nice!
4-28-2020
Appreciated
4-16-2020
Very Pleased!
4-2-2020
Sending more People Your Way!
3-26-2020
Excellent Service Department!
3-5-2020
Thanks you so much!
3-1-2020
I love this dealership!
2-20-2020
Customer Testimonials
Chicago
2-28-2020
Customer Testimonials
Burbank
2-6-2020
Read More